Thailand Charters
Exclusive Motor Yacht Charter - Pattaya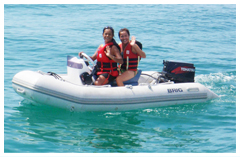 A chance to explore the beautiful islands, coastline and clear warm waters of the Gulf of Thailand right here in Pattaya!! Families, couples, singles or friends, come and enjoy a spectacular day out on one of the finest, traditionally British built, Motor Yachts ever built.
One of only four launched in 1972, Mabilia was owned for a period by Prince Rainer of Monaco and moored in Cannes on the Cote d'Azur. She later transferred to the present owner and for many years was one of the best known and loved charter yachts plying the Solent and English Channel, but there seemingly were always new experiences to seek out.

With a true spirit of adventure, Mabilia sailed from England in 2008 for the last time in search of a whole new chapter to be found it at the splendid Ocean Portofino Marina right here in Pattaya. She now offers the opportunity to experience all over again the grand life either on days out or overnight charter on this unique private yacht with splendid cuisine prepared by one of the finest Thai cooks, and all this whilst soaking up endless sunshine cruising around stunning tropical islands and captivating coastline.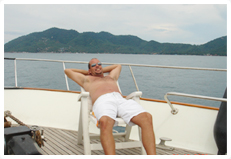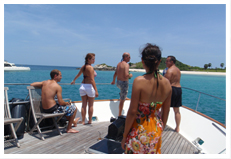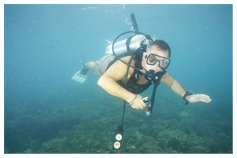 Whether resident or holidaying in Pattaya, we have a package that will suit your requirements for up to twenty guests on this fully UK safety certified vessel. What more could you ask for?